Highland United Methodist Church
Our worship service starts at 10AM every Sunday Morning
1955 Broward Road  Jax, FL  32218


We Meet in the backyard
of the Church Office
Every Wednesday at 7PM.

Wednesday February 26, 2019
Followed by Ash Wednesday Service

Highlands United Methodist Church

We are a welcoming church who accepts you for who are.   We are a church that loves the community around us.    We are a part of the United Methodist Church and are grounded in the Bible and the belief that Jesus Christ is our Lord and Savior. 
Come join us this Sunday.   We are located at: 1955 Broward Road Jacksonville FL, 32218 Directions are at the bottom of this page.
 Find out more by clicking the About Us button.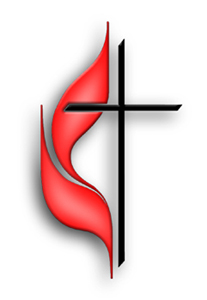 The community around us means a great deal to us.   
Our mission work includes programs to meet the needs of the hungry, poor, and imprisoned both locally and abroad.  
You can find out more by clicking on the button below.


"See what great love the Father has lavished on us, that we should be called children of God! And that is what we are! . . ."
 – 1 John 3:1
"This is how God showed his love among us: He sent his one and only Son into the world that we might live through him."  
– 1 John 4:9