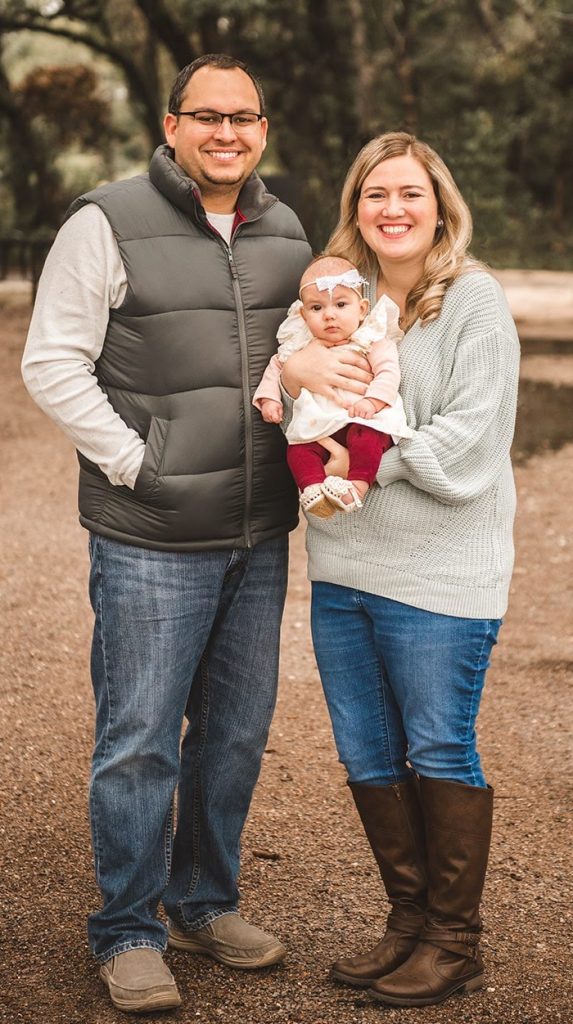 Jesse, Katie and Ellie Harrington
I'm Katie Harrington, this is my husband Jesse, and our daughter Ellie. We're a family in ministry together. I'm the pastor here at Highlands UMC. I began serving at Highlands in 2016 after graduating with my Master of Divinity from Asbury Theological Seminary. I first felt a call to ministry at the young age of 12, ran from it for awhile, but God kept calling me, so here I am. I'm passionate about preaching the word of God, applying it to people's lives, and seeing people come into relationship with Christ. I love to see people grow deeper in their faith and witness the transformation that Jesus does as they become more like Him.
My husband Jesse is the worship leader here at Highlands. Jesse graduated from Asbury Theological Seminary with a Master of Arts in Christian Ministries specializing in worship. He's passionate about worship, mission, and the community. We love doing ministry together.
Our daughter Ellie is not in ministry yet, but she's at most meetings and events with us. We're excited to raise her to know Christ and can't wait to see the ways God will use her for his Kingdom. Please join us at Highlands, we'd love to have you come and be apart of our community.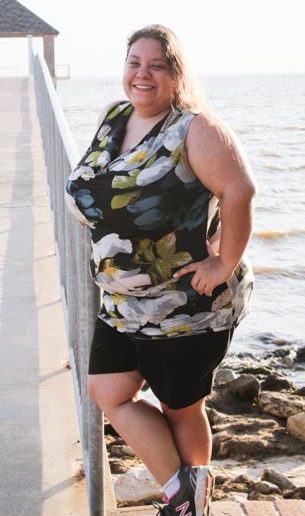 Youth Director.   More info to Smurf soon.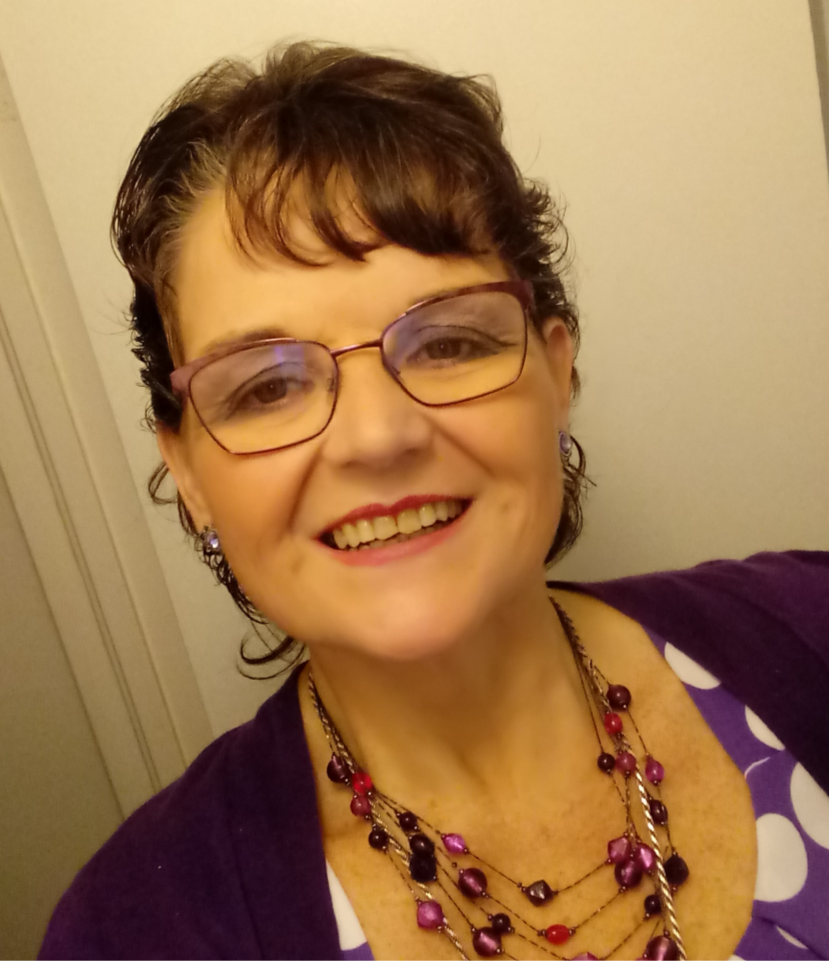 Hello, I am Lori Ann Prange, Office Manager.    I have been a Christian ever since I can remember.  In 2013, a friend took me to a Bible Study Group here at Highlands and within less than a year, I truly devoted and dedicated my life to Jesus Christ.   I discovered the wealth of knowledge in the Bible and a much deeper relationship with the Lord than I'd ever known.   Since then, I strive to live as a servant to the Lord and follow the example of Jesus.  Of course, I am also a human being and far from perfect.  But with God's love, grace and forgiveness, I am made new each and every day. 
Currently, I serve in several capacities at Highlands United Methodist Church including Office Manager, Membership Chair, Financial Secretary, and Prison Ministry Leader.  While I am busy, I absolutely love working for the Lord.  The benefits are heavenly!!  My heart is really passionate for Missions.  I do the Lord's work, because God tells me it is the right thing to do, but in the process, I get so much in return. I get love, Christian friendship and prayers
I love my church and our Pastor.  I would love for you to come and see how the Lord is transforming lives here at Highlands.  You are welcome to come and join our Highlands Community.