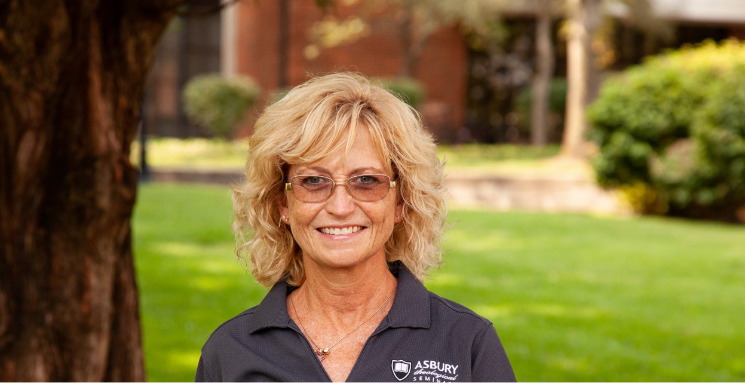 Without mycloseness and love for the Triune God, I am unable to minister to the needs of those God has placed in my life to oversee. As a disciple of Christ, I
know Jesus is with me at all times in all places, which gives me stability in
my heart to seek God more deeply, and to keep my heart undivided. I trust
the Lord's way for my life and have surrendered my life to God. As the
Wesleyan Covenant Prayer states, "I am no longer my own, but Thine…"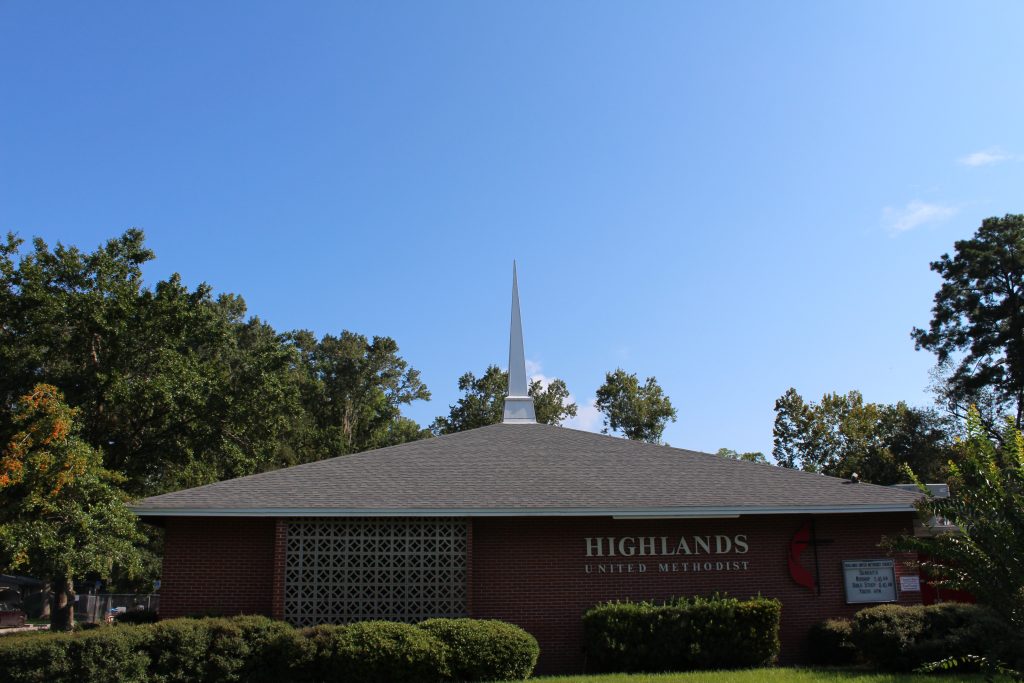 Youth Director.   More info to Smurf soon.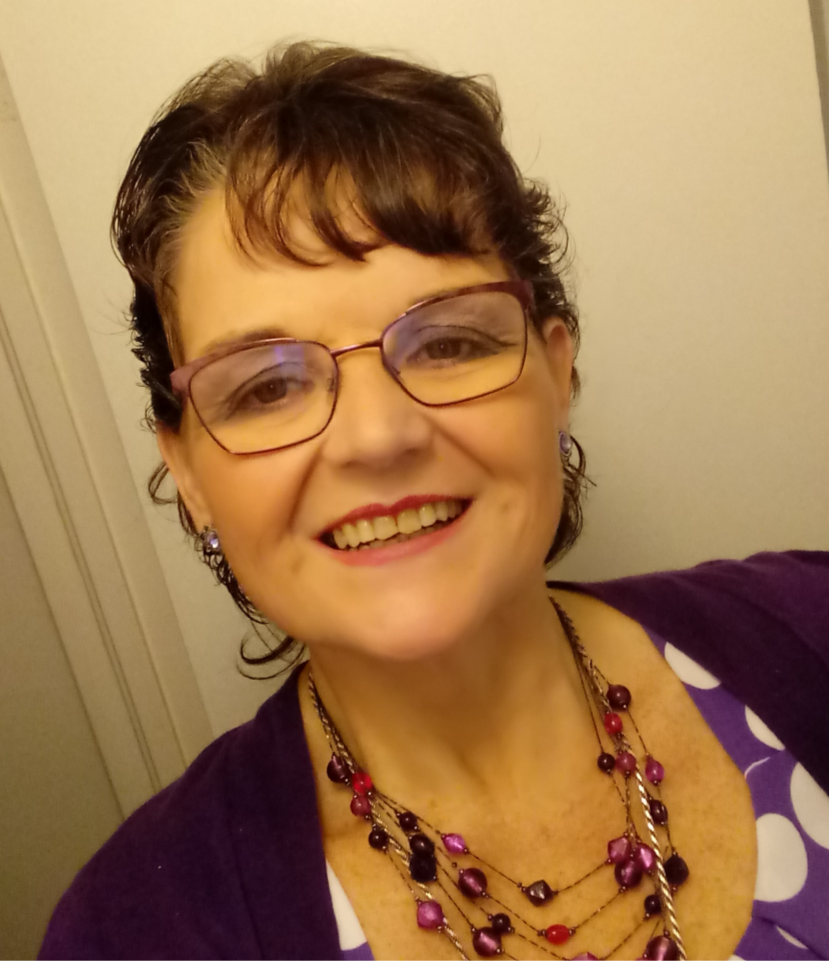 Hello, I am Lori Ann Prange, Office Manager.    I have been a Christian ever since I can remember.  In 2013, a friend took me to a Bible Study Group here at Highlands and within less than a year, I truly devoted and dedicated my life to Jesus Christ.   I discovered the wealth of knowledge in the Bible and a much deeper relationship with the Lord than I'd ever known.   Since then, I strive to live as a servant to the Lord and follow the example of Jesus.  Of course, I am also a human being and far from perfect.  But with God's love, grace and forgiveness, I am made new each and every day. 
Currently, I serve in several capacities at Highlands United Methodist Church including Office Manager, Membership Chair, Financial Secretary, and Prison Ministry Leader.  While I am busy, I absolutely love working for the Lord.  The benefits are heavenly!!  My heart is really passionate for Missions.  I do the Lord's work, because God tells me it is the right thing to do, but in the process, I get so much in return. I get love, Christian friendship and prayers
I love my church and our Pastor.  I would love for you to come and see how the Lord is transforming lives here at Highlands.  You are welcome to come and join our Highlands Community.